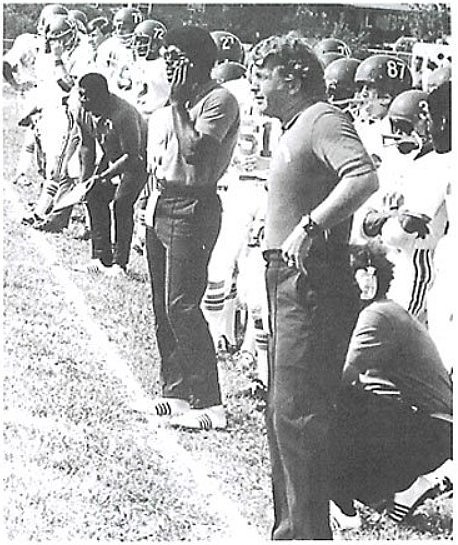 The Alexandria Sportsman's Club will celebrate the 50th anniversary of 1973 T.C. Williams High School football team, one of the top five teams in school history, at the organization's Nov. 15 meeting at the Old Dominion Boat Club.
Under the coaching of the now legendary duo of Herman Boone and Bill Yoast, the 1973 Titans went into the season as reigning state champions. They suffered only two losses in a bid to repeat, losing to Fort Hunt and eventual state champions Annandale. They ended the season as District Champions.
The team rose to worldwide fame in 2000 with the release of Disney's "Remember the Titans," based on the school's 1971 football championship. The film highlights the school's pivotal 1971-1972 school year when the Titans won the football championship after the three area high schools – Francis C. Hammond, George Washington and T.C. -- merged into one. Unlike what the movie leads viewers to believe, the schools had been integrated almost a decade earlier.
In addition to celebrating the 1973 Titans, the Club will also recognize the High School Athletes of the Month and Alexandria Rec Department Athletes of the Month.
The meeting will be held at the Old Dominion Boat Club, 0 Prince St. in Old Town. Doors open at 6:30 p.m. with dinner and refreshments at 6:45 p.m.
The meeting is free and open to the public. For more information visit www.alexandriavasports.org.