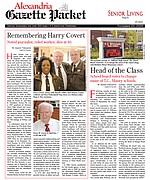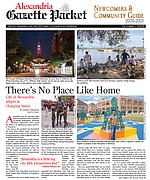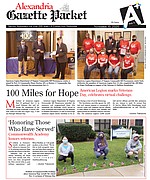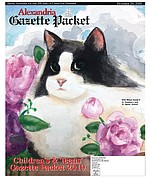 More Stories

For many African Americans who served in the military, it was an honor to put on the United States Uniform and represent their country, but it was also a pride in seeing their own families look up to them as men and no longer as boys.
No institution stands in command of the language more so than its newspapers.

School board votes to change names of T.C., Maury schools
Following months of heated debate, the Alexandria School Board voted Nov. 23 to rename two city schools, including T.C. Williams High School of "Remember the Titans" film fame.

There's no getting around the fact that this year has been an incredibly challenging one for restaurants and their owners.

SSA holds drive-through volunteer appreciation event
The warm temperatures and sunny skies of an Indian Summer day provided the perfect backdrop for Senior Services of Alexandria to hold its annual Meals on Wheels volunteer appreciation luncheon as an outdoor drive-through event Nov. 6 at the First Baptist Church of Alexandria.