Wed

Thu

Fri

Sat

Sun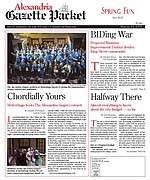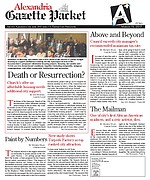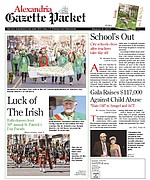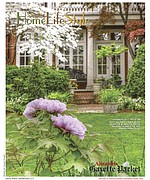 More Stories
In February, 2017, 145 Alexandria homes sold between $1,925,000-$110,000.
Alexandria Home Sales: February, 2017

Films include art of painting with wax, history of collard greens, and a doctor walking the line of his own morality.
Filmmakers from Alexandria, Arlington
Portner Brewhouse Reopens
City schools close after teachers take day off.
Women take the Day Off in Alexandria
A progressive Vermonter in Old Town
Progressive Chester Kasnowski comes to Old Town