Fri

Sat

Sun

Mon

Tue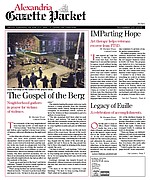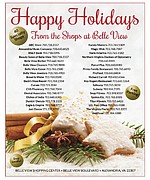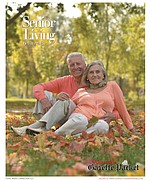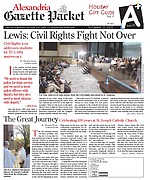 More Stories

Cardinals fall to Benedictine in second straight state final.
The Bishop Ireton football team lost to Benedictine 35-6 on Saturday.

In the middle of a year of ups, the latest down came as a bit of a shock to the Eisenhower Partnership.
The redistricting of Alexandria's Public Schools, originally slated to go into effect for the 2016-2017 school year, may be delayed until the 2017-2018 school year.

Turkeys on King Street at Janney Lane last winter.
Letter to the Editor
Every afternoon, Route 1 traffic is generally backed up at Henry Street, which is a one way road going south.