Tue

Wed

Thu

Fri

Sat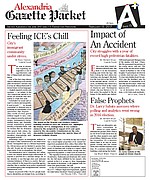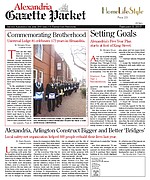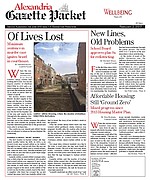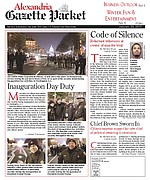 More Stories
In January, 2017, 131 Alexandria homes sold between $2,725,000-$110,000.
Alexandria Home Sales: January, 2017

Alexandria City Public Schools inducted five outstanding athletes into the Athletic Hall of Fame

The tone in Alexandria regarding immigration is one of apprehension and fear of harassment and deportation.
Delays result in another $1 million loan request for Ramsey Homes redevelopment.
More money requested for the Ramsey Homes redevelopment.
Restaurant Week in Alexandria