Tue

Wed

Thu

Fri

Sat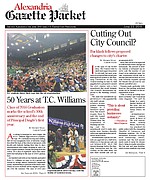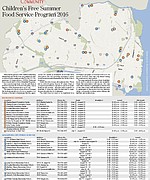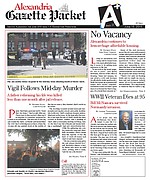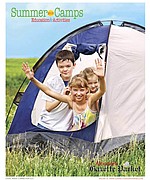 More Stories
City's first African American Chief to step down Oct. 1.
After a 37-year career in law enforcement, Alexandria Police Chief Earl Cook has announced his retirement from the force effective Oct. 1.

Entertainment
Events in Alexandria and Mount Vernon, Va.
From the Old Town Boutique District
Many adults find choosing a great Father's Day present for their dads perplexing.

Class of 2016 Graduation marks the school's 50th anniversary and the end of Principal Dingle's first year.
According to Principal Dr. Jesse Dingle, life at T.C. Williams High School is a kaleidoscope. It's constantly moving and shifting, full of every imaginable form of diversity.

St. Stephen's & St. Agnes School celebrated the Commencement of the 115 members of the Class of 2016 on Saturday, June 11 on the grounds of Virginia Theological Seminary.