Tony Tran, the longtime owner of Sam's Custom Cleaners in North Old Town, passed away suddenly on Jan. 11 at the age of 58.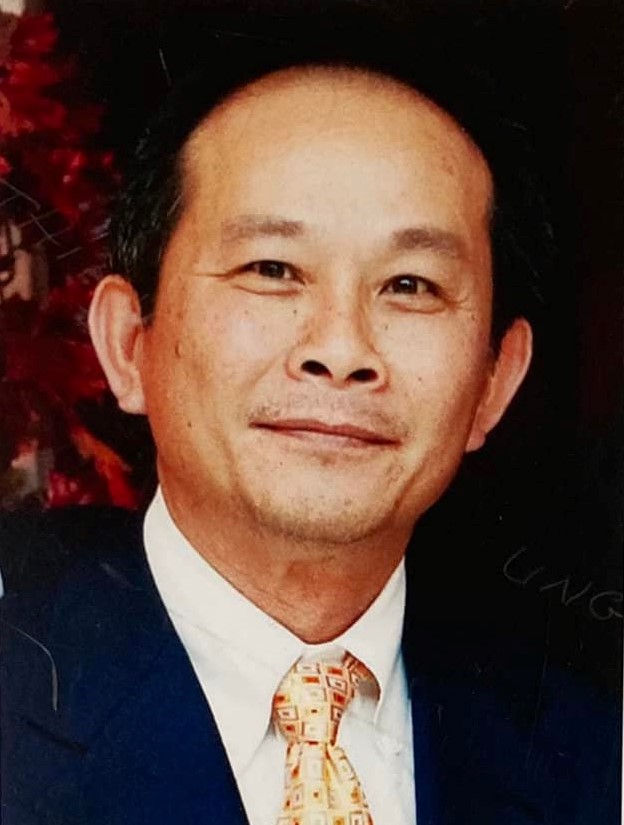 "Tony was a good friend to me and so many in our community," said former Mayor Allison Silberberg, who has been a customer and friend of Tran for close to 30 years. "He was incredibly kind and helpful, always with a smile and a great sense of humor. I will certainly miss Tony."
"His life's story is one of the American dream."
— Former Mayor Allison Silberberg
As a young man, Tran immigrated to the United States from Vietnam.
"His life's story is one of the American dream," Silberberg said. "With great struggle and risk, he left his homeland of Vietnam and worked very hard and made Northern Virginia his home. For many years, he has been running his own business, Sam's Custom Cleaners, at Slater's Lane and the GW Parkway. He was phenomenal."
Tributes to Tran poured in on social media.
"Sam's is still the dry cleaner I compare everyone to," said Stacey Wiessbock in a social media post. "When I left Alexandria, I still drove from D.C. to bring stuff to him. Tony was the kindest human."
Added former City Councilman Paul Smedberg, "This is so sad. I knew Tony for several years - he was a wonderful man."
A funeral and witness cremation service, including traditional Buddhist blessings, was held Jan. 19 at National Funeral Home in Falls Church.
"Tony was the hardest working and kindest man," said customer Lisa Yarbrough. "I went to his business for over 15 years and every time I walked in he was always so gracious. We in the Potomac Greens community will miss his infectious smile and generosity."
Sam's Custom Cleaners closed at the end of the business day on Feb. 4. 
"This is an overwhelming loss, but the family is doing their best to reach out to all the customers, whom Tony loved helping," Silberberg added. "Tony made a difference here and will be very missed by so many in our community."