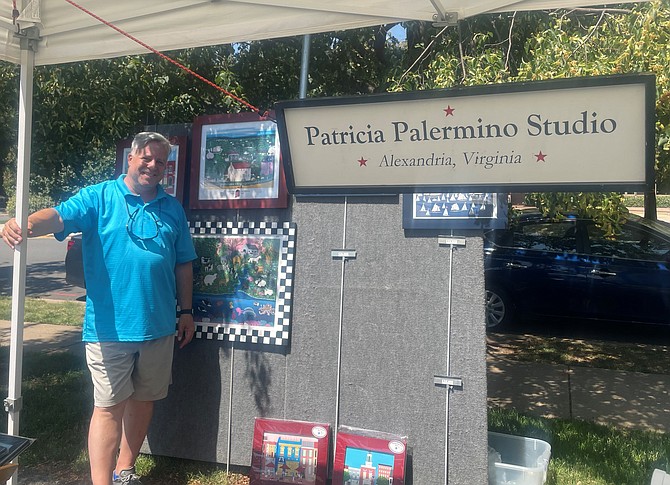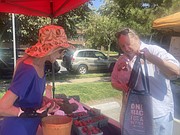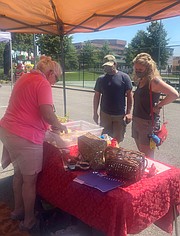 A pop-up farmers market was held June 6 in Montgomery Park as part of the Taste of Old Town North summer festival, which continues through June 21.
"This is a reimagined event for us," said Margaret Townsend, president of the Old Town North Community Partnership. "We normally hold a large event in September but because of COVID we cut back on everything so the Taste of Old Town North allows people to explore the neighborhood, see what's happening and support their local businesses."
The two-month event is designed to allow participants to check out local businesses at their own pace with a passport available for purchase that includes discounts at various retailers.
"You can buy a passport for $10 and get discounts throughout the neighborhood," Townsend added. "We will have a concert and one more pop-up on June 20th and our usual Thursday Farmers Market will include a concert here at the park."