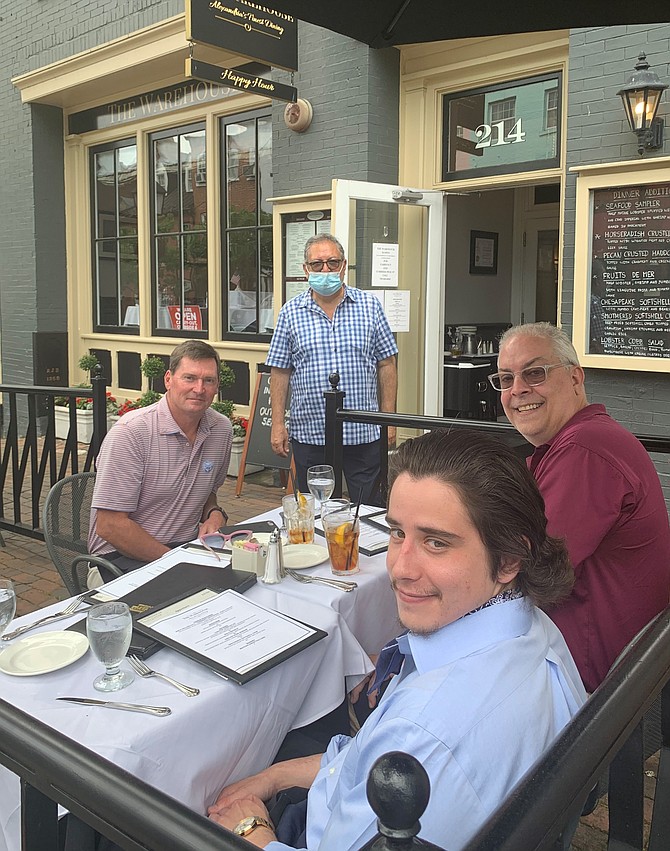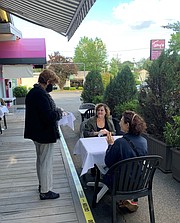 Northern Virginia will begin entering Phase Two of the Virginia Forward plan June 12, with restaurants and retail operations able to resume indoor services under strict COVID-19 guidelines.
"It is nice to be open again," said Tempo Restaurant owner Wendy Albert, who modified her location to accommodate outdoor dining. "We'll see how it goes. Here in the West End it's been a trickle of customers."
Restaurants have been among the hardest hit in the months-long closure of businesses due to the recent pandemic. Some of the restrictions in Phase Two require a limit of 50 percent capacity or 50 people, whichever is fewer, and social distancing guidelines are to be observed.
Restaurants have previously been limited to take-out and outdoor dining only, also with strict restrictions in place.
The limit for gatherings increases from 10 people to 50 people. Gyms and fitness centers can reopen at 30 percent capacity.
"I have been and will continue to do everything I can to make my customers feel as safe as possible," Albert added.
Full details of the Phase Two plan can be found at www.virginia.gov/coronavirus/