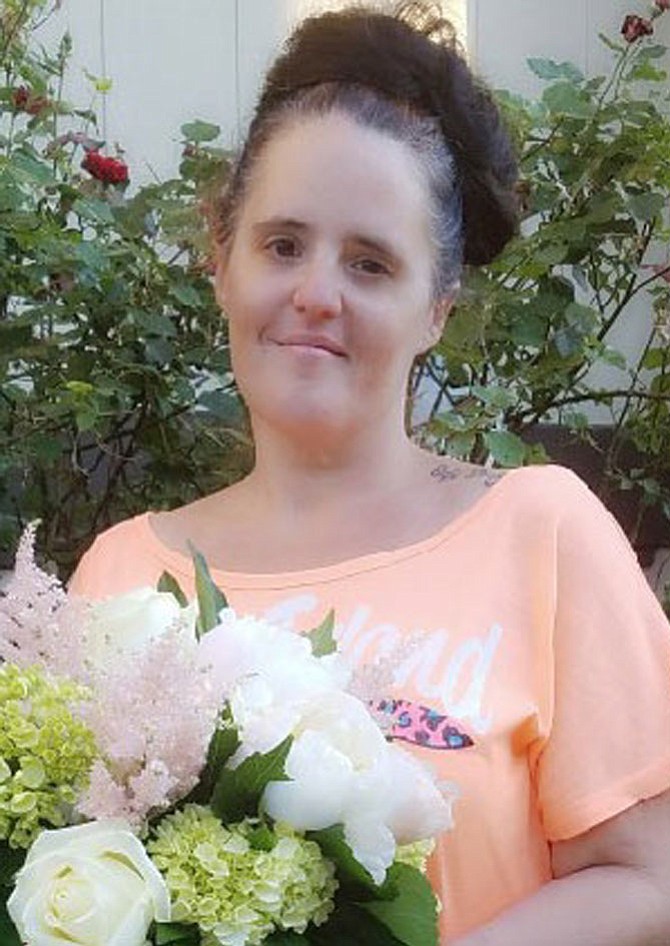 The winner of this year's Mother's Day Makeover Contest by Old Town Smiles is Dorothy Rockow. The staff voted unanimously for Rockow who is local to the area and has been battling MS for many years. Her daughter, Emi Potter-Rockow, entered her into the Mother's Day Makeover Contest saying, "No matter how bad she feels or how much she's hurting, she never fails to put everyone else before herself."

Old Town Smiles staff were moved by her ability to smile through the pain, always focusing on those around her.

The dental office, located at 500 Montgomery St., takes great pride in giving back to the community. They typically perform 4-6 full-mouth complimentary makeovers throughout the year. Dr. Kim Kitchen and Dr. Seema Ahmed, the two dentists of the practice, believe that these makeovers provide much more than a new, glittering smile. "These makeovers are life changing for our patients. Once they are confident with their smile we have seen them become motivated to seek employment, reconnect with loved ones, and live an overall better life," said Kitchen.
Old Town Smiles receives its charity work and pro bono cases from many sources including its corporate sponsorship of Dress For Success and referrals from existing patients who have nominated loved ones in need. This past year, the office has performed full makeovers for several deserving, financially struggling local community members including: a woman recently released from prison on a non-violent misdemeanor living in a halfway house, a handyman and artist at an Alexandria thrift shop, and a neighborhood grocery store employee. "Each of these special people touched us in a way that inspired us to help give them an incredible smile and a new approach to life," said Ahmed.