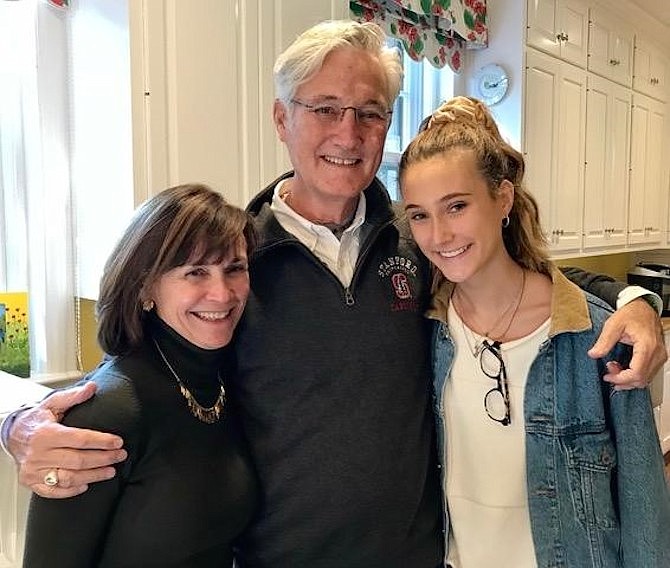 Gregg and Monica Murphy, along with 18-year-old daughter Ana, all tested positive for the coronavirus in early March.
Stories this photo appears in:

Life after the coronavirus.
In early March, 18-year-old Ana Murphy came down with a sinus infection. But as her symptoms persisted, her parents, Gregg and Monica Murphy, both became ill. It was then that the family began to suspect that this was not a normal seasonal virus.