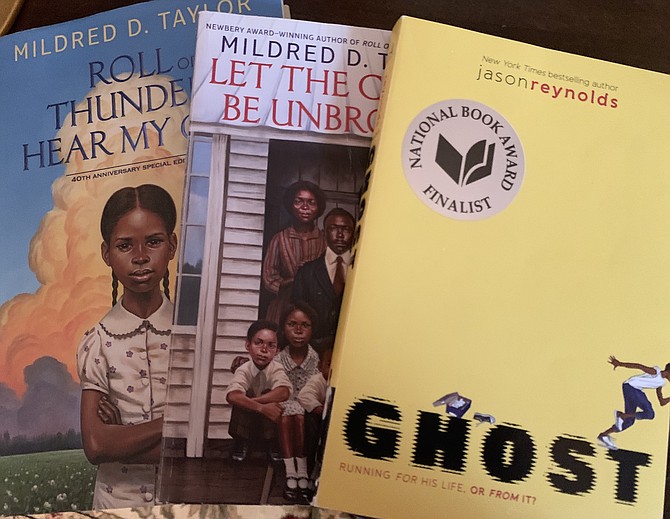 The types of characters that children see in books, movies, television and other types of media can have an impact on their cultural and racial understanding.
Stories this photo appears in:

Books and visual art can help begin difficult conversations.
As horrific scenes of police brutality and images of passionate protesters fighting for racial justice are ubiquitous in a smartphone and social media obsessed society, parental control over information that children receive can be limited. Framing and discussing such issues can be equally as challenging.