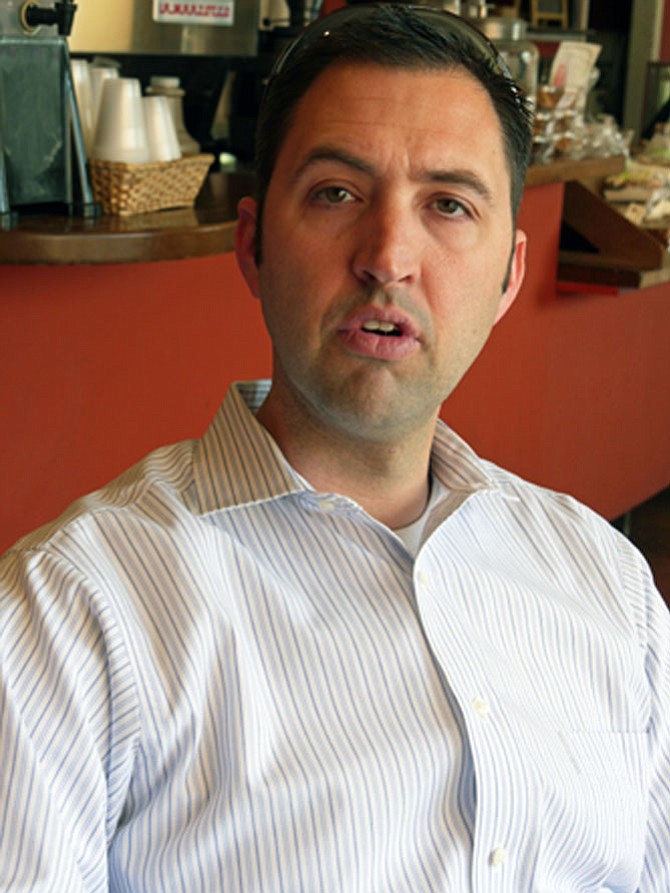 Detective William Woolf says there is evidence of teen sex trafficking in every high school in Fairfax County.

Stories this photo appears in:

Comprehensive approach seeks to educate teens.
In 2012 Fairfax County Detective William Woolf discovered a 16-year-old girl being prostituted by the M-16 gang. At the time there was little recognition that the problem existed locally. The girl was recovered and since then Woolf has interviewed 300 recovered victims, some as young as 12-years old. After the initial shock, Northern Virginia businesses, faith communities and educational groups sought to understand the extent of the problem.