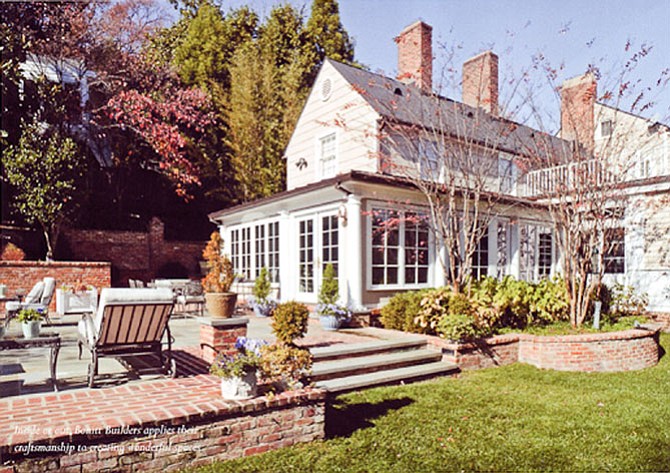 One of the many design projects Bonnitt Builders has worked on.

Stories this photo appears in:

Expert Murray Bonnitt says be prepared for extra and unexpected delays and expenses when renovating a historic property.
Renovating a historic home is a labor of love and can be a test of real patience. Do you think renovating your own modern home is a challenge? Try one from the 19th century. With so many homes in the region from the 18th, 19th, and early 20th century, a significant commitment to maintaining them comes with a desire to make them compatible for our time.