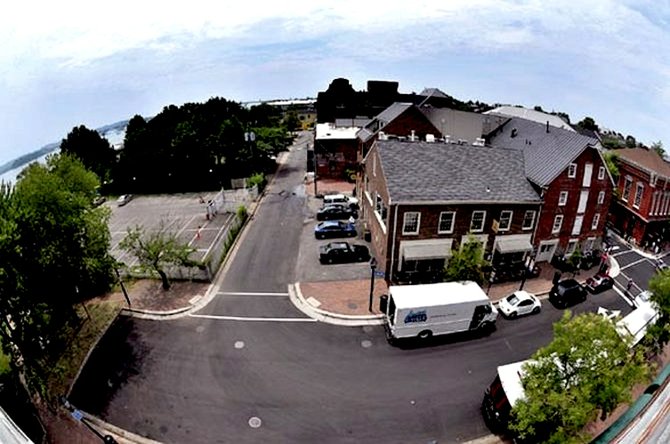 The waterfront plan calls for the elimination of the Old Dominion Boat Club parking lot at the foot of King Street, where city leaders want to create a public plaza.
Stories this photo appears in:

Eight years of negotiation coming to a dramatic conclusion on the waterfront.
City officials and elected leaders are considering using the power of eminent domain to accomplish its goals on the waterfront if members of the Old Dominion Boat Club reject their latest compromise.