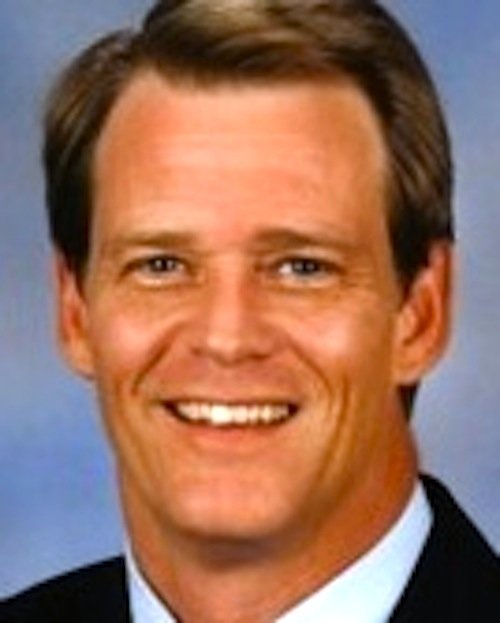 Vice Mayor Kerry Donley
Stories this photo appears in:

Members regret what happened, but feel confident superintendent took decisive action.
Members of the Alexandria School Board are standing by embattled school superintendent Morton Sherman, despite calls for him to step down in the wake of a scathing auditor's report.

Independent audit rips school system; vice mayor calls for superintendent to step down.
An independent auditor has concluded that the budget office at Alexandria City Public Schools suffers from a "dysfunctional environment," approving contracts that had not been budgeted and providing inaccurate information to School Board members.