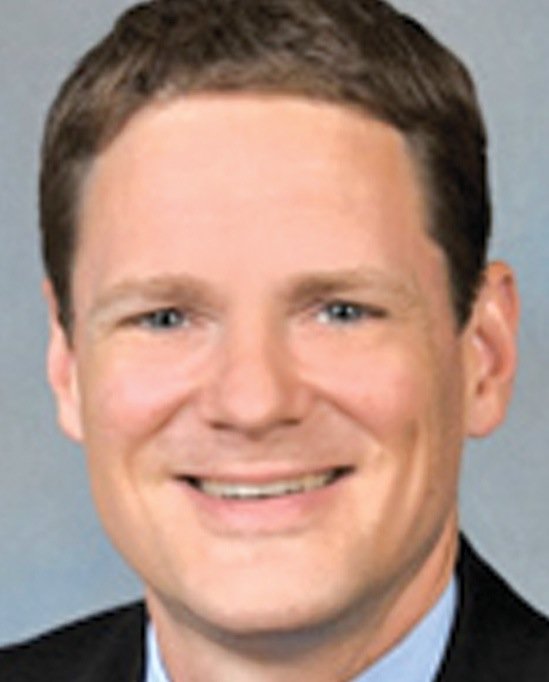 Councilman Rob Krupicka
Stories this photo appears in:
Effort seen as way to use money for preschool rather than returning it to the general fund.
Every year, millions of dollars worth of preschool funding goes unused. Here in Alexandria, for example, Virginia offered $1.6 million worth of matching funds for preschool programs in the city.