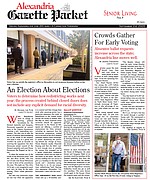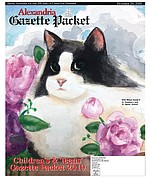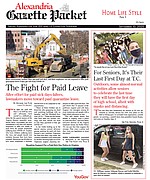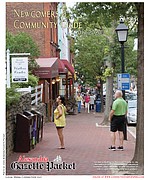 More Stories
This month celebrates the cultural achievements and vast contributions the Latinx community has made to society for centuries.
On Sept. 1, the U.S. Centers for Disease Control and Prevention announced a sweeping federal eviction moratorium for tenants who are unable to pay their rent due to the COVID-19 pandemic.

Voters to determine how redistricting works next year; the process created behind closed doors does not include any explicit demand for racial diversity.
When Republicans were in charge of drawing political boundaries for the General Assembly and Congress, Democrats supported an amendment to the Virginia Constitution creating a new mapmaking commission.

Virginia's former Governor, House of Delegate Speaker and Senate Majority Leader at Fairfax County Government Center.
The second and third day of early voting at Fairfax County Government Center brought enthusiastic voters exercising their rights to vote and more.

Starting where you are and staying consistent among suggestions from healthy and fit seniors.
Whether starting a fitness program after the age of 70 or restarting one after raising children and midlife career building, local seniors share inspiring stories of how achieving and maintaining fitness, health and wellness allows them to lead fulfilling, happy and active lives.