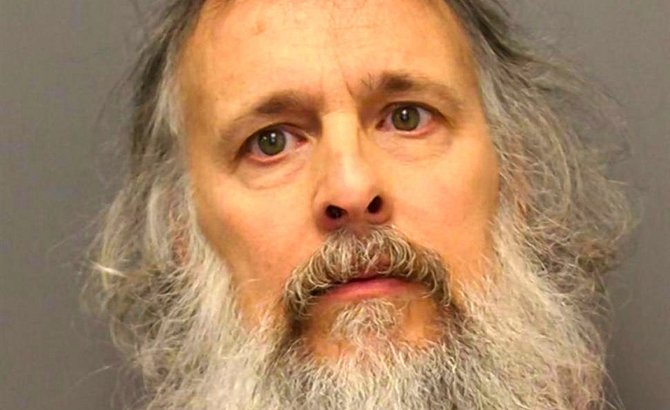 A native of California, Charles Severance is the primary focus of Alexandria homicide detectives in three high-profile murders.
Stories this photo appears in:

Local law enforcement looks back on pursuing a killer and plans ahead for 2015's goals.
For much of Alexandria's law enforcement, 2014 was defined by a manhunt across state boundaries to catch a suspect in killings that haunted the city's streets for 10 years. In 2015, the most immediate concern for the police and sheriff's office is the no less complicated task of finding a way to maintain their efficiency with the prospect of a tightening budget from the city.

Homicide detectives now calling Charles Severance "primary focus."
When Linda Robra first met Charles Severance at a Dulles Hilton swing dance in 2011, she could not have known that the man she came to know as "Charlie" would turn her life upside down.