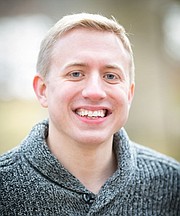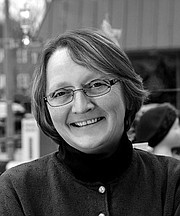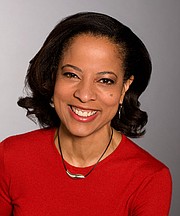 With the holiday season upon us, it is evident that arts and culture are at the center of the Alexandria experience. Whether it's attending a festive concert or theatre performance, "shopping small" at one of the many markets, galleries and maker spaces, or sharing in a major holiday event such as the Scottish Christmas Walk Parade or First Night, arts, culture and creativity are at the core of who we are. They draw millions of visitors to our city every year and play a significant role in attracting new residents, companies and employees.
It's not just during the holidays that the arts are important to Alexandrians. Year-round, the arts enrich our lives, fill us with joy, and contribute to a high quality of life.
While we recognize these intrinsic values, arts and culture are also big business. Alexandria's nonprofit arts and culture sector is a $111.8 million industry supporting more than 2,600 full-time jobs, generating over $56 million in household income to local residents and contributing $7.5 million in state and local revenue. These economic impact stats are from the Americans for the Arts' Arts & Economic Prosperity 5 study and the latest results were recently touted by the city's Office of the Arts. Alexandria's stats show that arts and culture are more than a "nice to have" frill, they are a significant economic contributor.
With the city's budget season also upon us, now is an opportunity to look at the arts in a bold new way — as essential to our most pressing challenges, from educating our children during school and non-school hours to activating public spaces within retail corridors and the new waterfront to strengthening our community by celebrating our diversity and inclusiveness. Building on what we know about the power of arts and culture to make us more competitive, distinctive and stronger as a city, we encourage our City Council to increase investment in the arts and creativity as a partner to education, youth development, tourism, and economic development.

More like this story