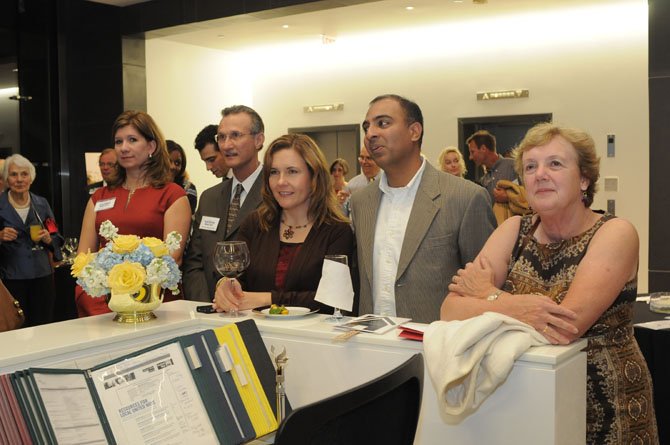 Currently the senior director of the Center for Supportive Services at the Jewish Council for the Aging in Rockville, Md., Elinor Ginzler was presented with the At Home Alexandria's 1st National Spirit Award last month.
Photo Gallery
National Spirit Award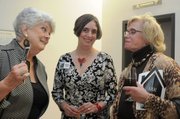 Click Photo for Flash
Ginzler oversees a medical adult day center, a social day program for adults with early stage memory loss, caregiver education support, senior transportation services and mobile management programs.
The National Spirit Award recognizes an individual, organization or business that meets one or more of the following criteria: has made significant contributions in support of the independence of older adults; has influenced American communities to plan for their rapidly expanding aging populations; is recognized for innovated approaches to accommodating the needs of older adults, and has recognized the importance of addressing the needs of baby boomers. "In addition to meeting the criteria we established for the National Spirit Award, Elinor's accomplishments reflect the mission of At Home Alexandria — an organization that provides members of the Alexandria community tools that enable them to age independently in their own homes," said AHA! board president Carol Downs. For more information about AHA! Visit www.AtHomeInAlexandria.org or call 703-231-0824.